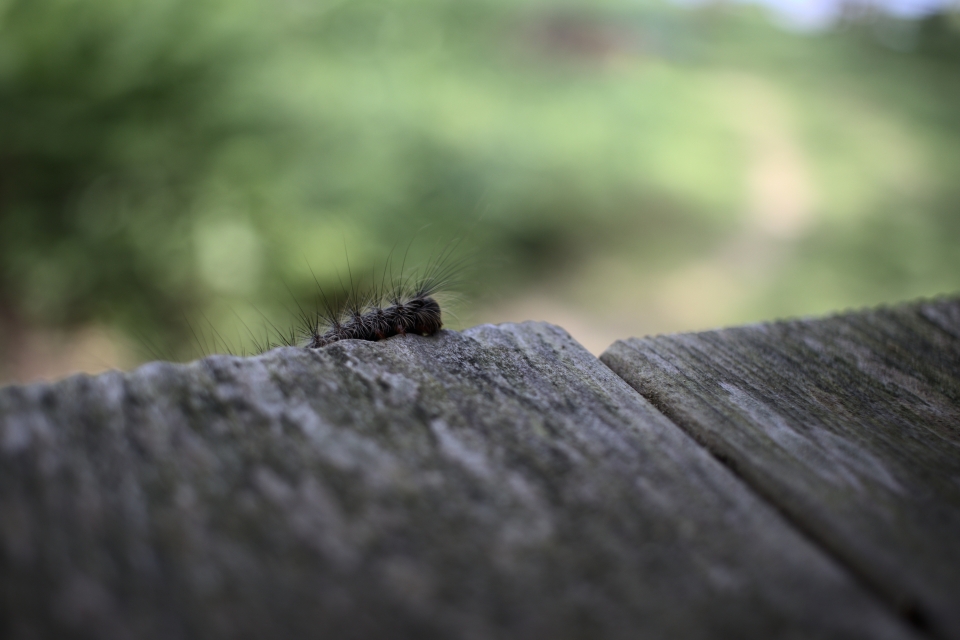 My friend Graeme's family has an old cabin on Washining Lake, one of the Twin Lakes in Canaan, CT. We'd been down to meet up with him once before but decided it was time to bring all of the kids down. We spent one night at CC and Larry's and the next at the cabin.
It was a blast. Too windy to swim (a "classic Twin Lakes day," as Graeme's grandfather would say), but we did it anyway. There's was lots to do and lots of doing nothing to do too. We did it all.
Also, the place was literally(?) crawling with caterpillars.