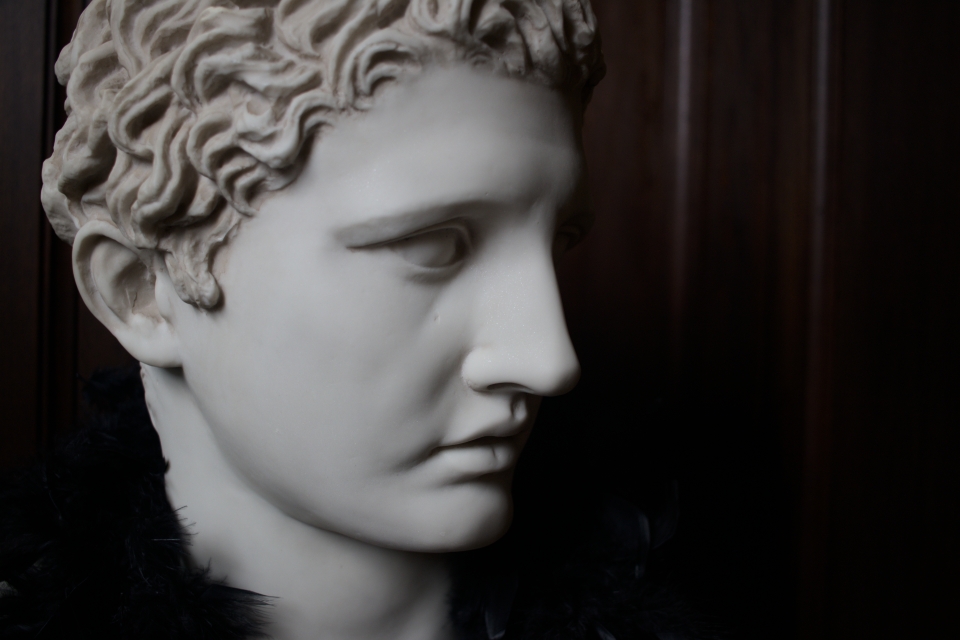 After a bit of a kerfuffle with our first-choice Airbnb, we relocated Mt. Macco Xmas to the Withers Mansion in Newburgh. The house was a stunner and, as always, we had a wonderful weekend. The only downside to the house became clear when the wind picked up and started blowing cold air through the many cracks. The poor old radiators did their best to make up for it—clanging, banging, hissing, whistling, steaming, and dripping all the livelong day—but many of them were in need of substantial TLC. Like this little guy sitting next to the anonymous bust shown above: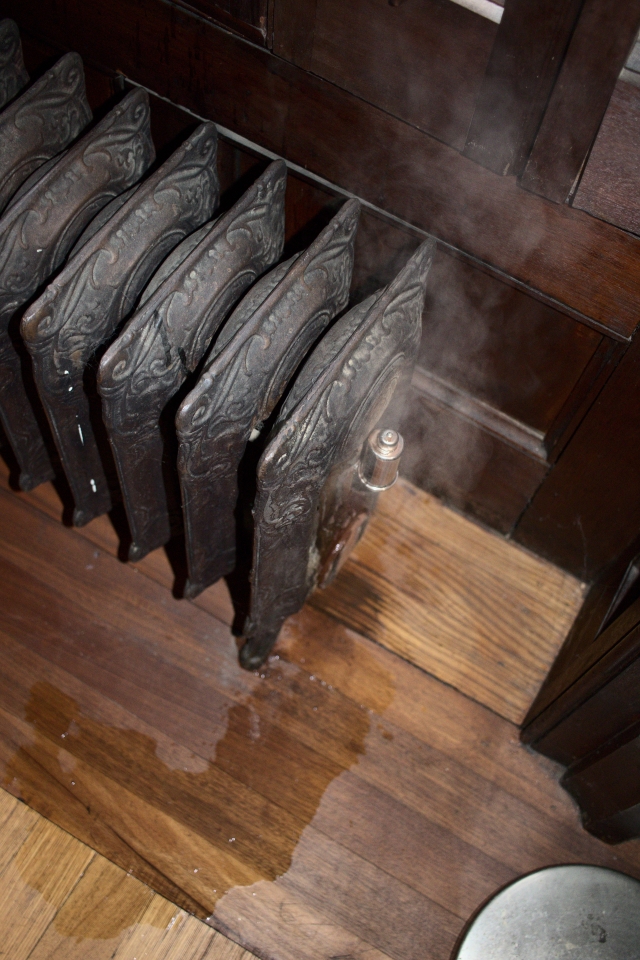 Didn't matter. We had an excellent time. Especially the kids, who ran amok the entire weekend. Here they are in a moment of relative calm: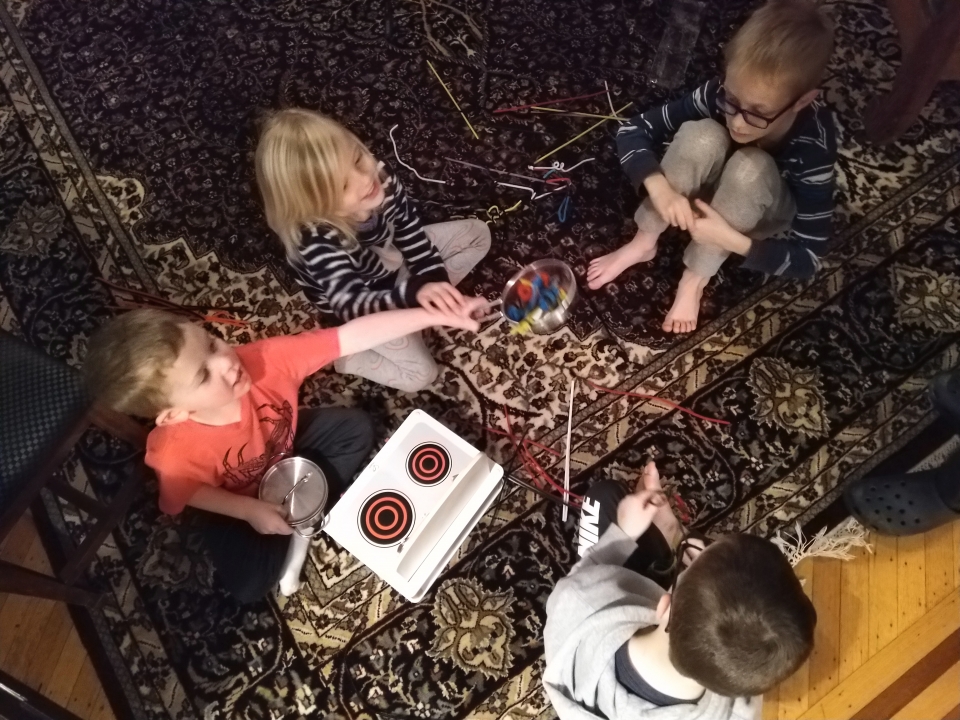 Thanks for making the arrangements, Oma!