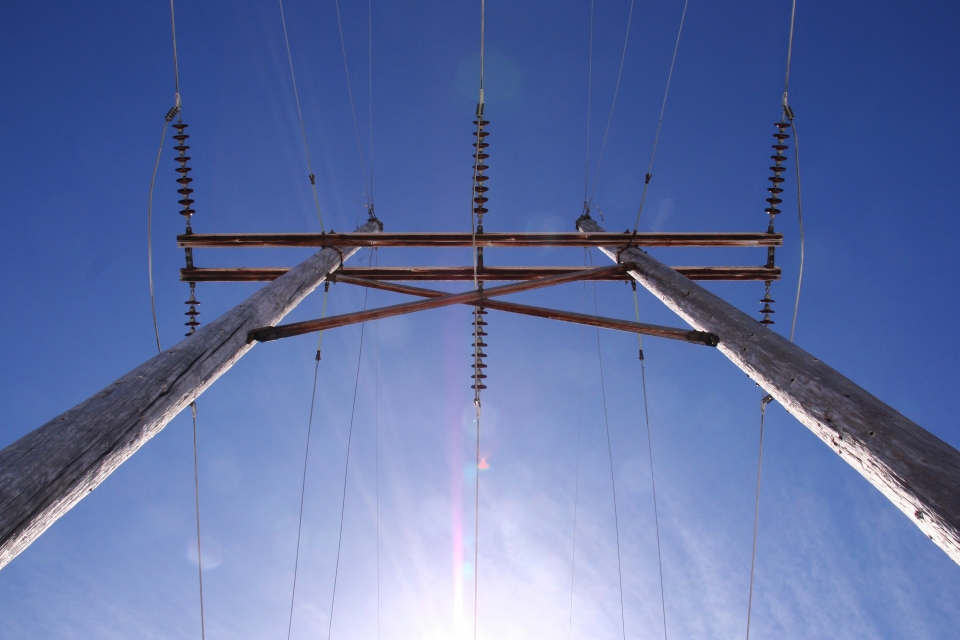 First nice day of spring and I was out with the kids to look for a hike. We settled on Owl's Nest outside of Malone.
It was a great little hike and plenty warm out. There was a bit of snow still on the ground, but we figured we'd go for it anyway. Of course, we weren't counting on the snow getting worse, but that it did as we got higher up the mountain. When the trail wasn't a flowing river, it was a foot (or three) of loose, we snow on top of a flowing river. June was in the backpack and for the most part Otis was light enough to walk on top of the snow. But I was post-holing all the way up (sometimes up to my thighs!).
Nonetheless, we persevered, dug the view, and made it back down in three pieces.
Here's O on the way up: