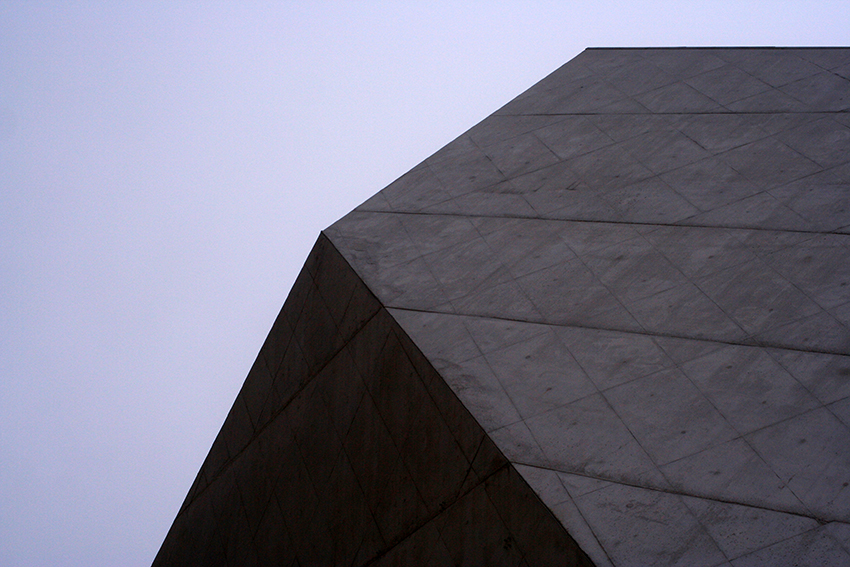 Just got back from Portugal a couple weeks ago! I was there giving a paper at the second annual KISMIF conference in Porto. Great trip!
Usually I make one big page with all of my trip photos in one place. I'll do that for this trip too, but I figured I might as well try to get a little more mileage out of these pics. So I'll put the good ones here first, then put the full set (complete with stupid commentary!) on a separate page with a few extra goodies.
Settle in! This is gonna take a while!