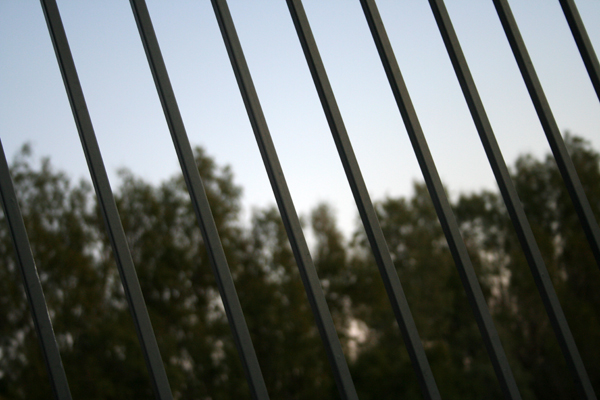 For New Year's Eve/Day, we went with a bunch of friends down to Mercey Hot Springs
out in the desert (?) east of Gilroy. It was a blast, and phenomenally beautiful. This was the view from one of the many outdoor hot tubs they had.
Stay tuned for more pics from the trip (sure to be complete with stupid commentary)!