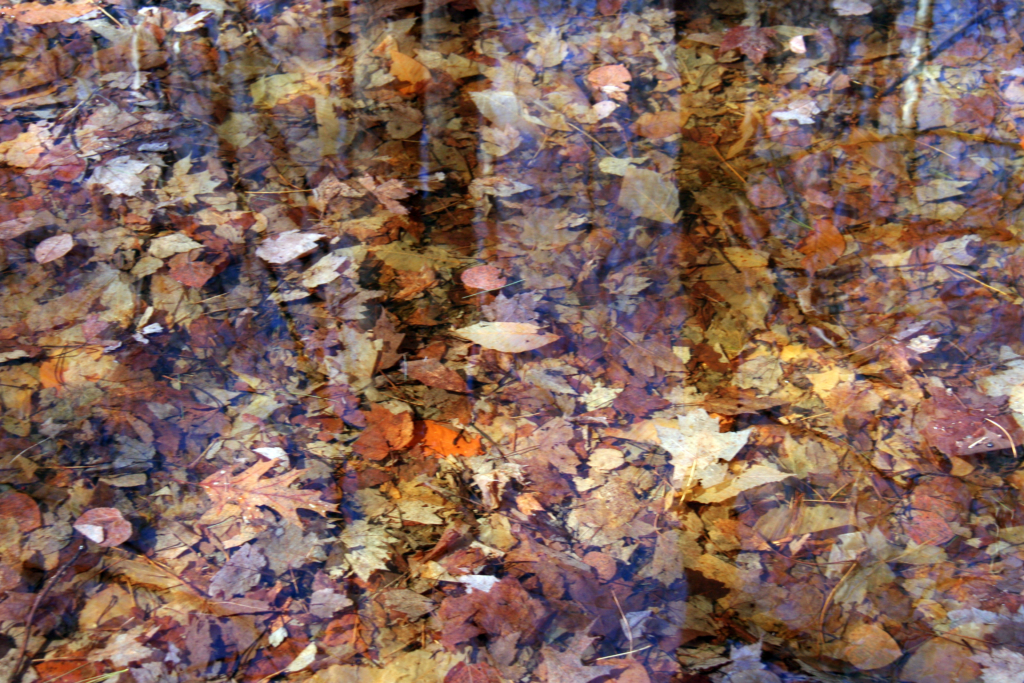 Otis wanted to go to the Wild Center the other day. We thought that was a good idea and headed over. When we got there, however, we found that it was closed "for spring cleaning." Otis was devastated. We consoled him by offering to go to the Adirondack Carousel instead. We checked the website this time. It said open. But when we got there… it was not. Double bummer. We played on the playground next to the carousel for a little bit, but then it got pretty cold. We went home in shame.
For consolation #2, I offered to take Otis out for a run. The weather was finally nice and I thought it would be fun to dig the jogging stroller out of the garage and go for a jaunt down by the river. The tires were a little flat, though, so I got out the pump and turned consolation #2 into bummer #3. I popped one of the tires.
We decided that nothing could stop us from going on a hike and did that instead. We had a lovely time.