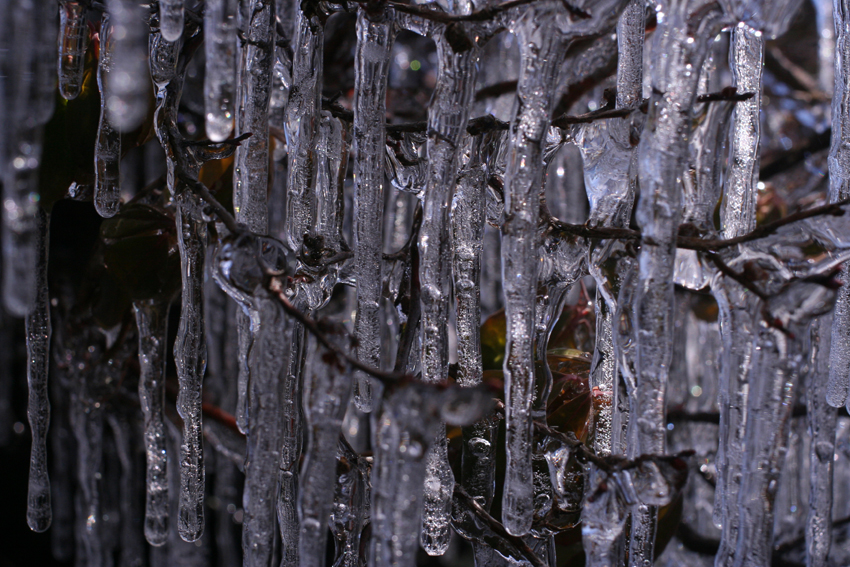 Sarah and I went for a hike the other day in the White Hill Wild Area. We'd tried several times to find Long Pond in the past. The first time the trail got too swampy. The second time it was way too buggy. The third time we were just too lazy.
But this time we finally did it. Aside from there being a ton of trees blown down onto the trail (we moved what we could), we made it all the way to Long Pond.
And it was super sweet! And from the looks of the map it might be a bit faster to hike in from the other side.
It's high on the list of potential swimming spots to investigate once things warm up a bit more. I almost went in on this trip, but this bush-full of icicles right down by the water convinced me not to.