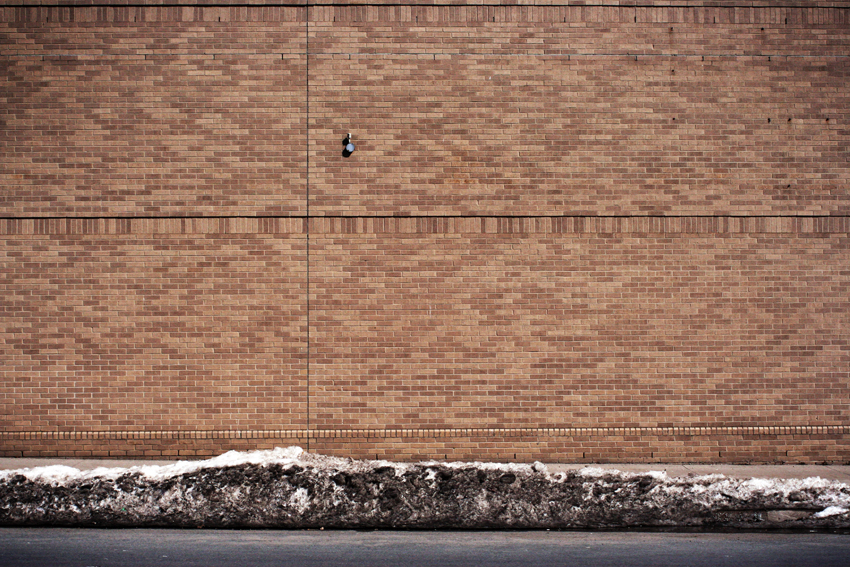 Sarah and I are on spring break. (Well, by the time this photo gets posted, we'll be back at school/work.) We decided that, instead of going anywhere fancy, we'd just chill at home and do all of the things we like to do and have been meaning to do.
One of the things on our list was to go to Canada. We still haven't been to Montreal or Ottawa. So we figured we'd ease into it by checking out Cornwall, ON
first.
Turns out it's pretty nice! It's just over the bridge from Massena and we can get there in about 40 minutes. There are a bunch of nice restaurants and things to do. We got schnitzel and brisket sandwiches and walked around the river. Next time we're thinking we'll do as the Romans do and watch curling and eat poutine.