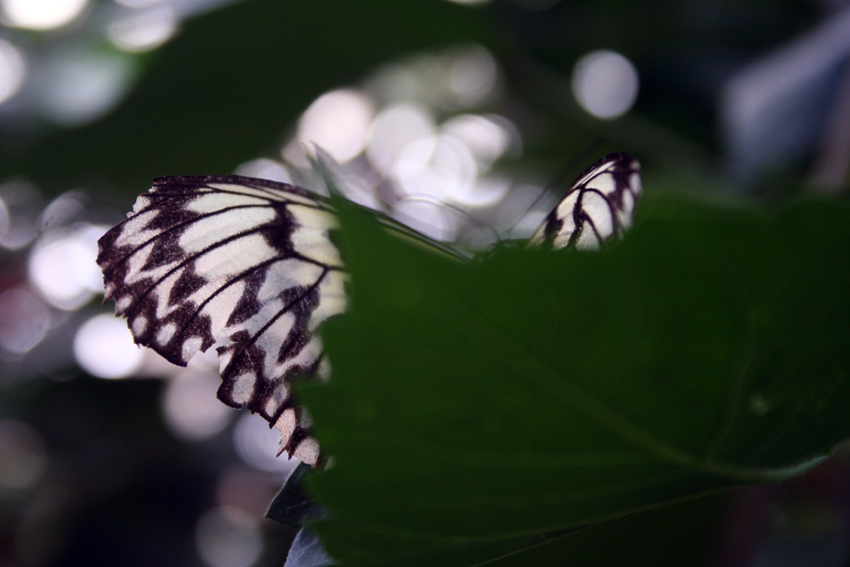 On our recent visit to Amherst to see Mom, we tried to figure out what to do. When Mom mentioned a nearby butterfly farm, I made up my mind.
She took us to the Magic Wings Butterfly Conservatory
in South Deerfield. As we purchased our tickets in the gift shop, the abundance of little princess wings/wands available for purchase made me and Sarah wonder if this was, in fact, a good idea.
It was! The conservatory was awesome. Totally loaded with all sorts of butterflies and other creatures. Stay tuned…