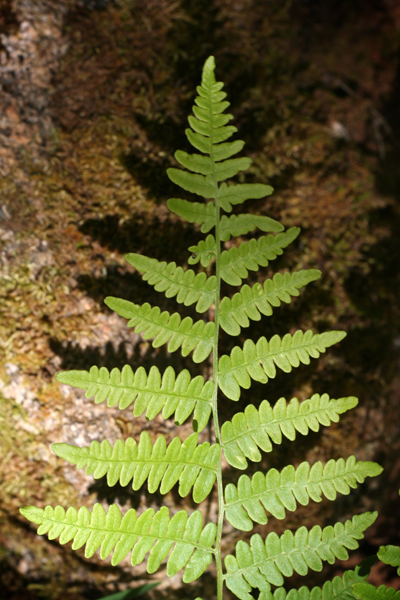 Exploring upstream from the swimming hole I mentioned the other day, I found a wheelbarrow full of water. Steep cliffs all around it.
That's the thing about gold country. You get to a spot where you think nobody's ever been before (let alone brought mining equipment down) and then you stumble across some old prospector's gear.
This fern was hanging out right next to the barrow.